Regular price
$110.00 USD
Sale price
$99.99 USD
Unit price
per
Sale
Sold out
Both lights have the recharging box.
🔦 Long-lasting Power: With the 3000mAh charging box, the X3 offers an incredible 100+ days of battery life, ensuring you're never left in the dark. Plus, enjoy a blazing output of up to 700 lumens for brilliant illumination.

🔦360° Illumination Control: Shine light exactly where you need it with the innovative 180° rotating head. Adjust the beam direction effortlessly for precision and coverage like never before.
🔦 Dual LED Marvel: Experience versatility like never before! The X3 features powerful white LEDs for focused brightness and gentle red LEDs for night-vision-friendly illumination, catering to any environment or situation.
🔦 Feather-Light and Rugged: Weighing a mere 70g, the X3 is the perfect companion for your outdoor adventures. Its lightweight design ensures easy portability without sacrificing durability and reliability.
🔦 Hands-Free Convenience: Say goodbye to fumbling around in the dark! The X3's magnetic base allows it to securely attach to metal surfaces, giving you hands-free operation. Ideal for intricate projects and tight spaces.
🔦 Wireless Charging Wonder: Embrace the future of charging! Say farewell to endless battery replacements and cables – the X3 comes with wireless charging capabilities. Effortlessly recharge the flashlight in its wireless charge box.
 Grab your X3 today! 🌟🔦🌟
Note: Only the Translucent Clear Glows in the Dark
Share
View full details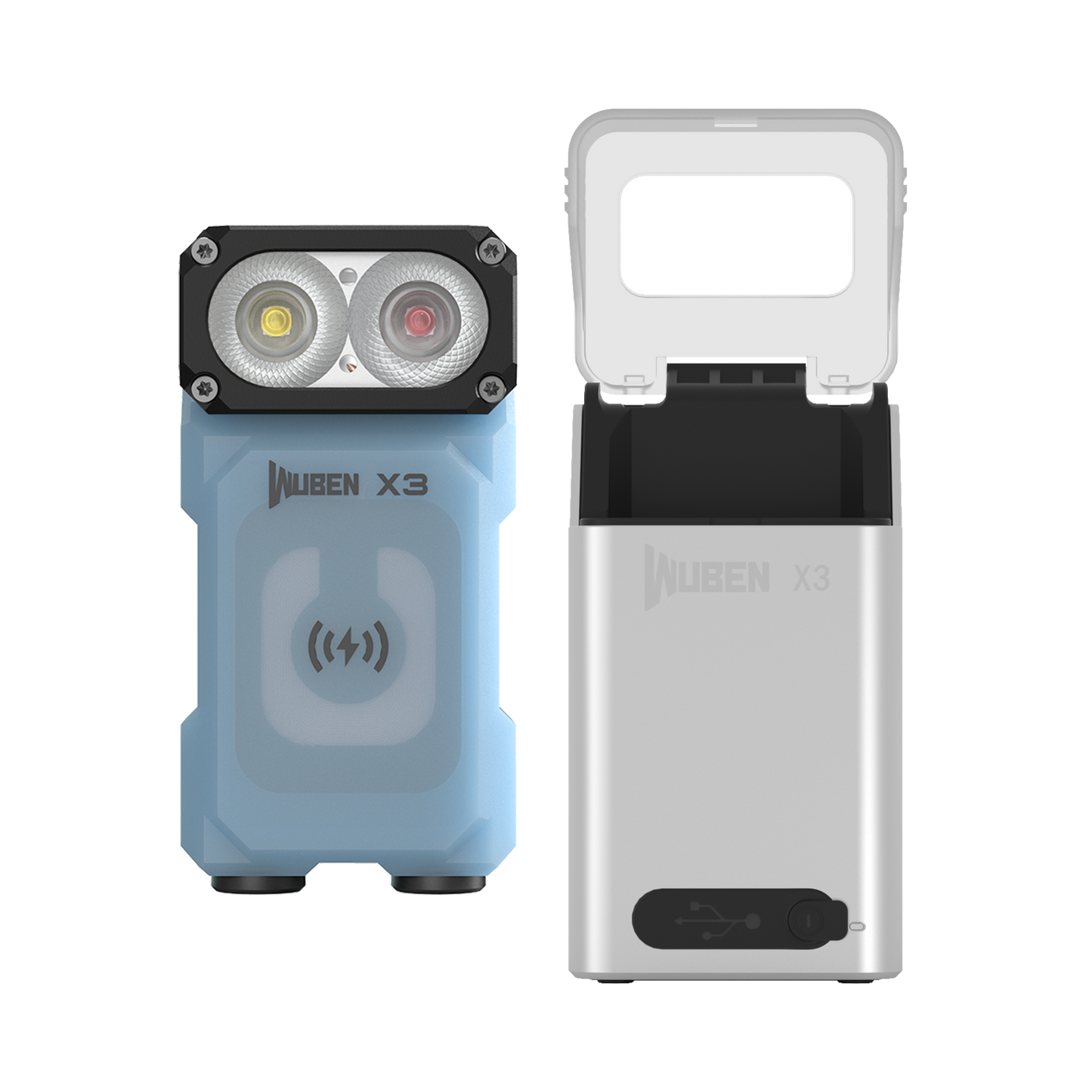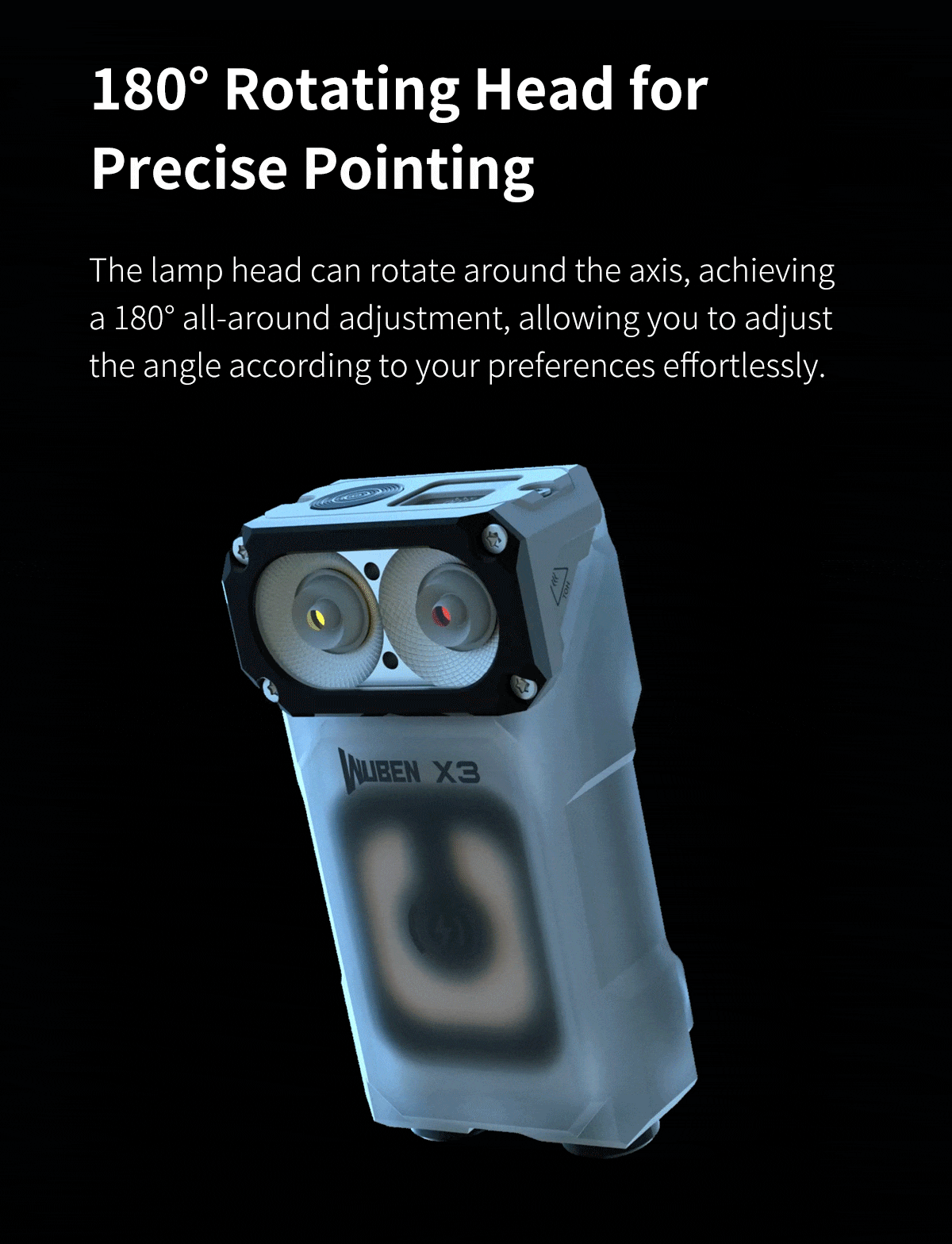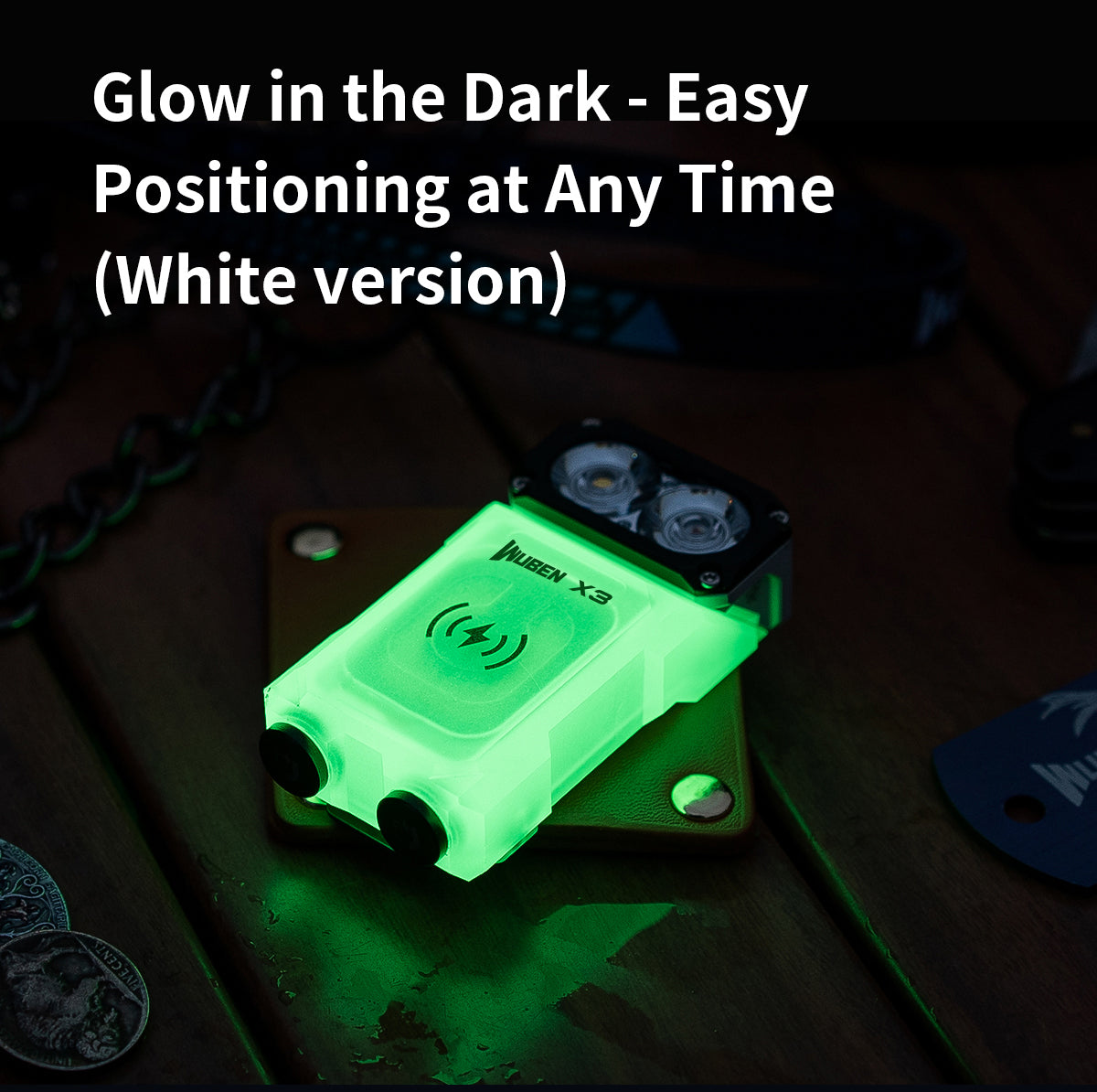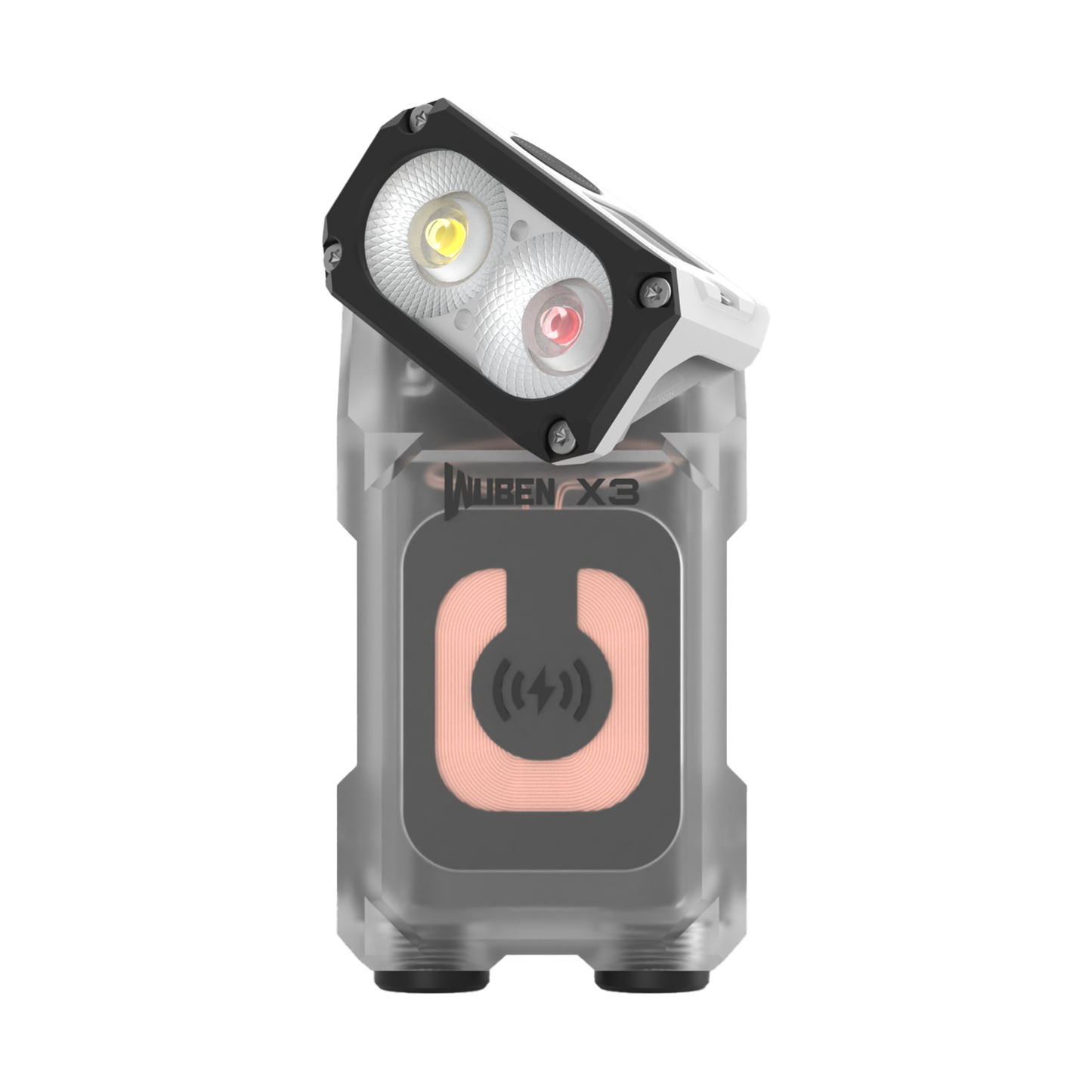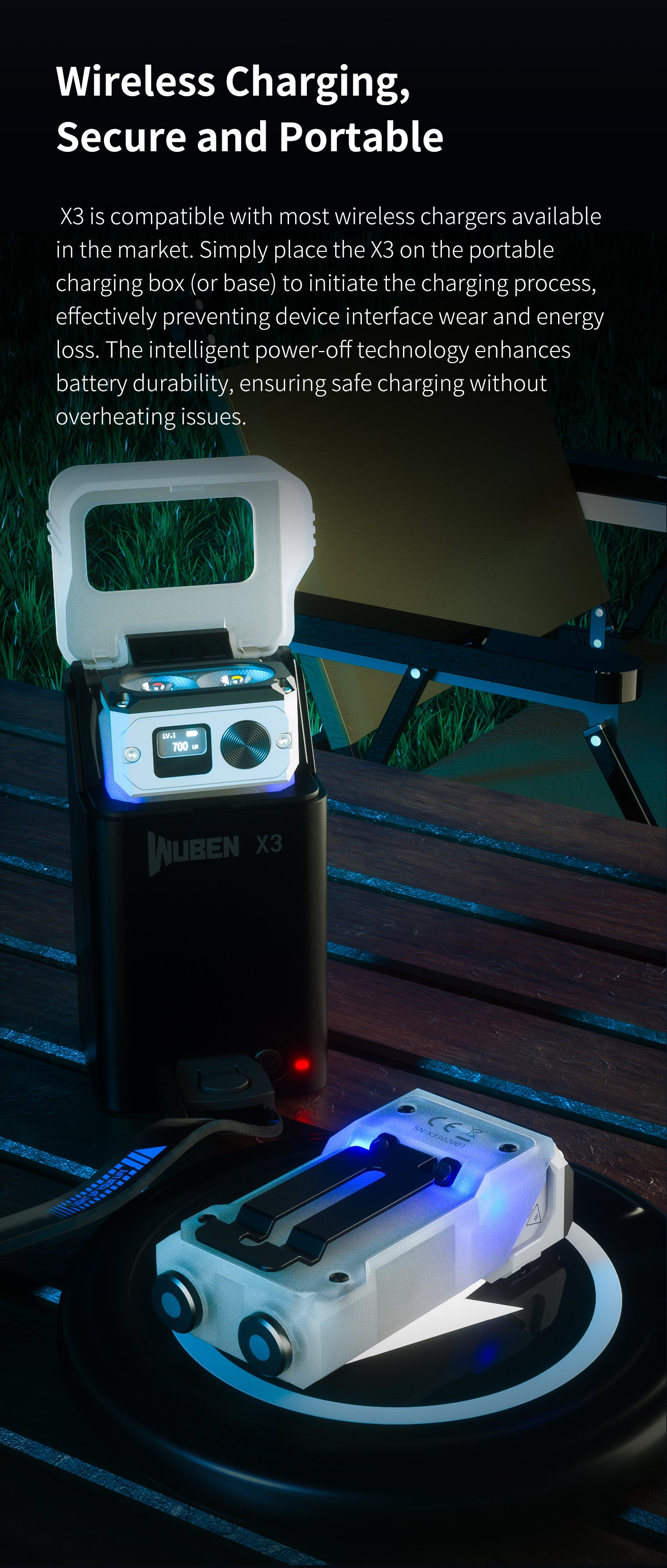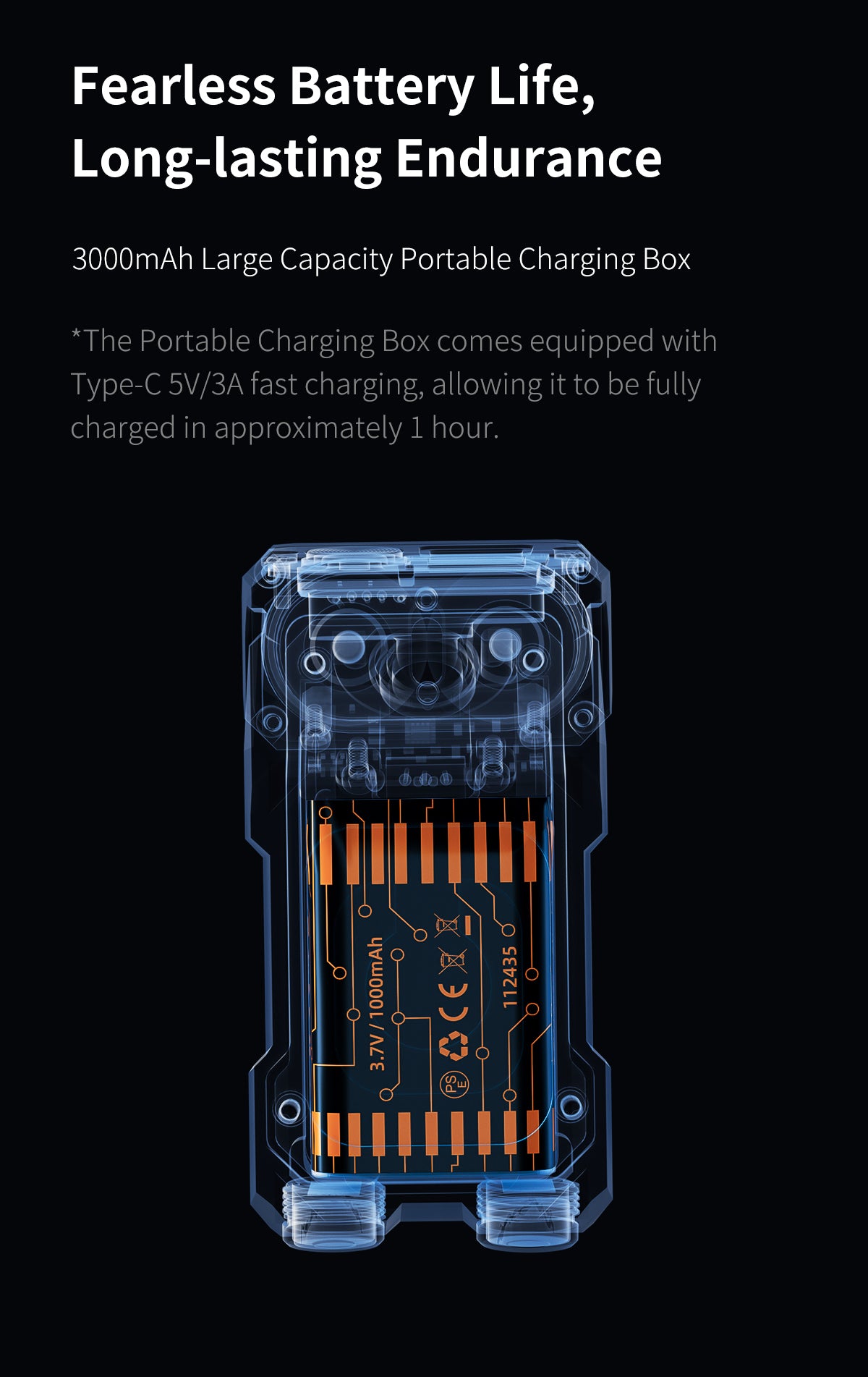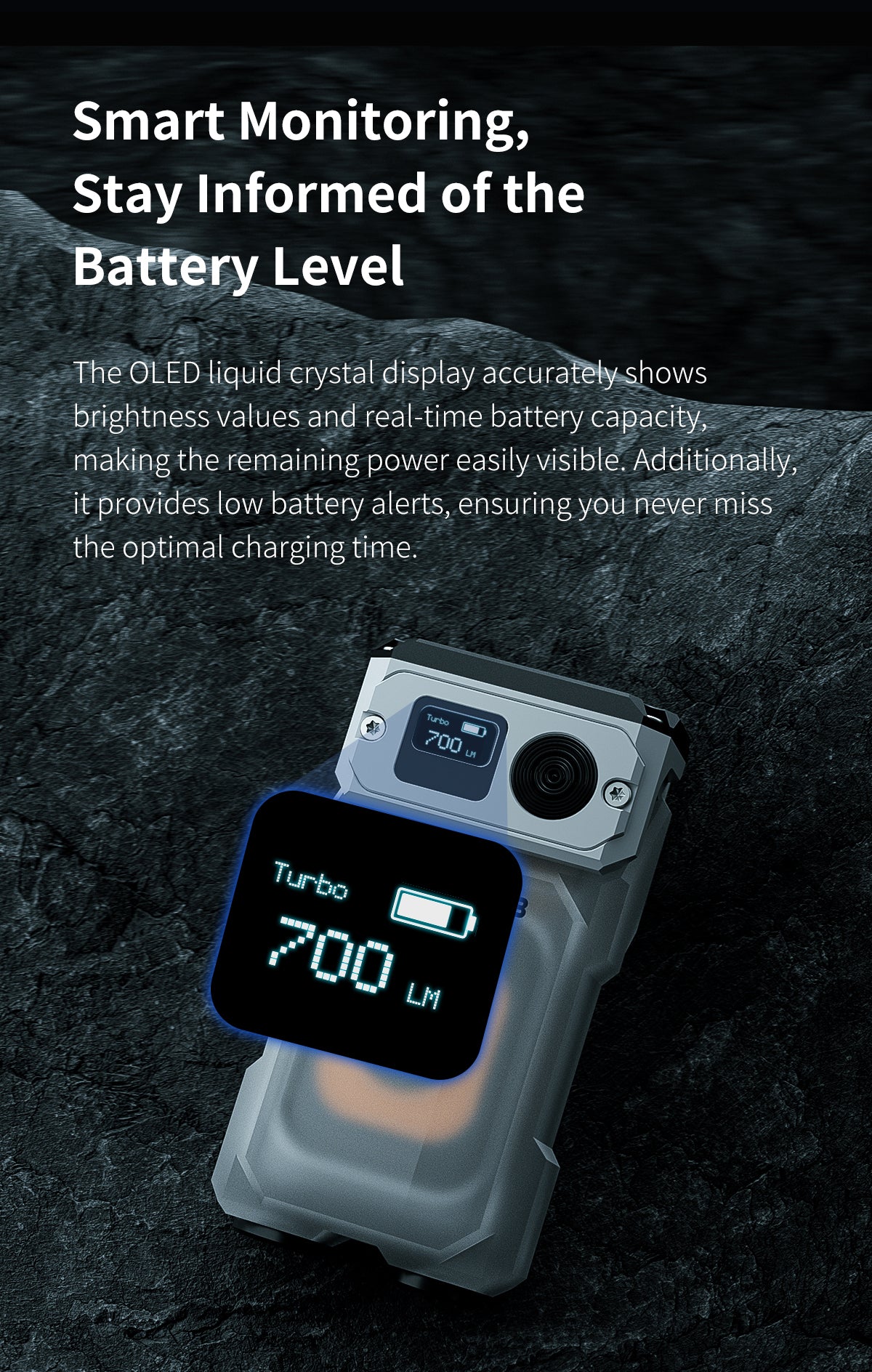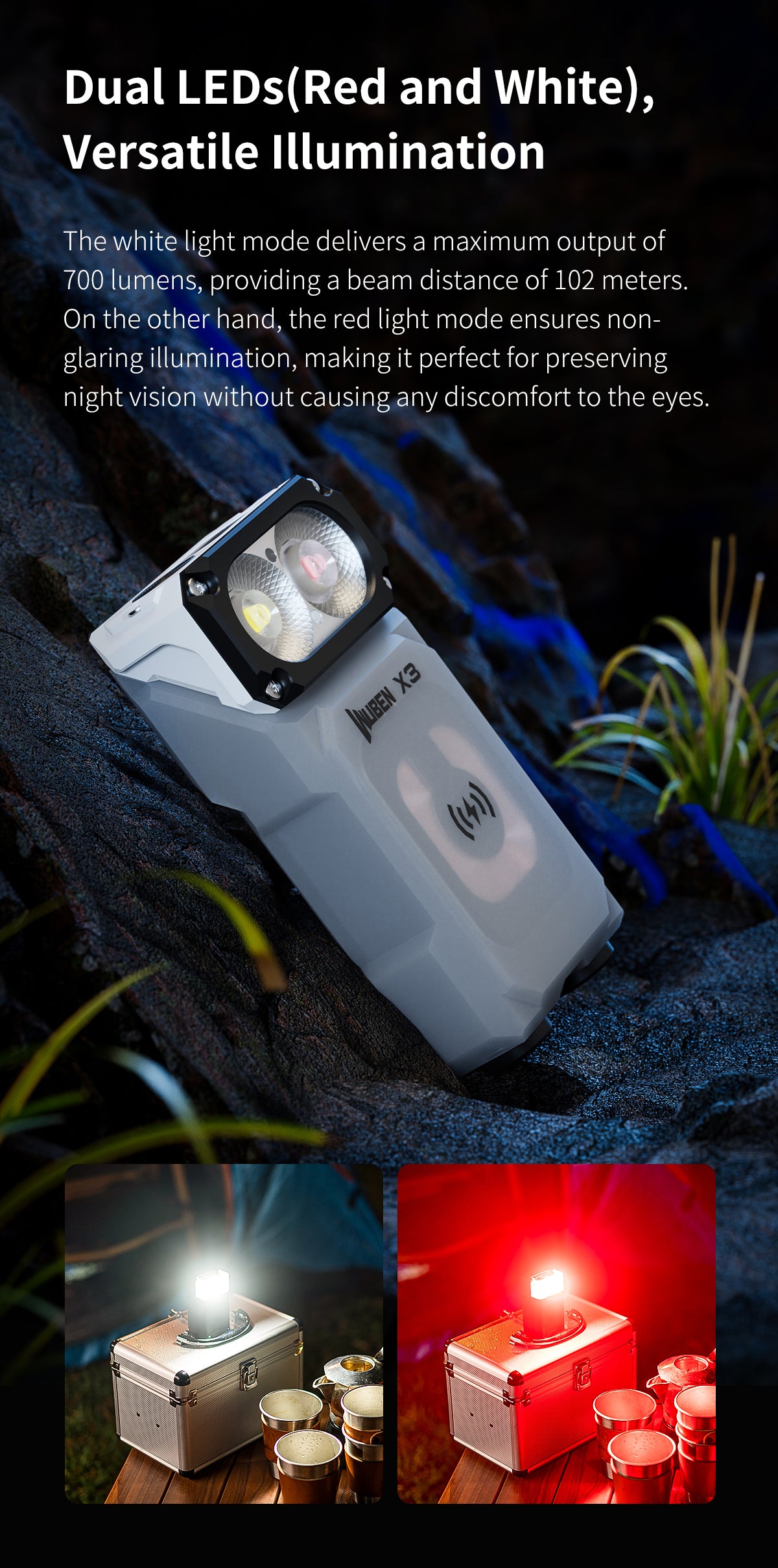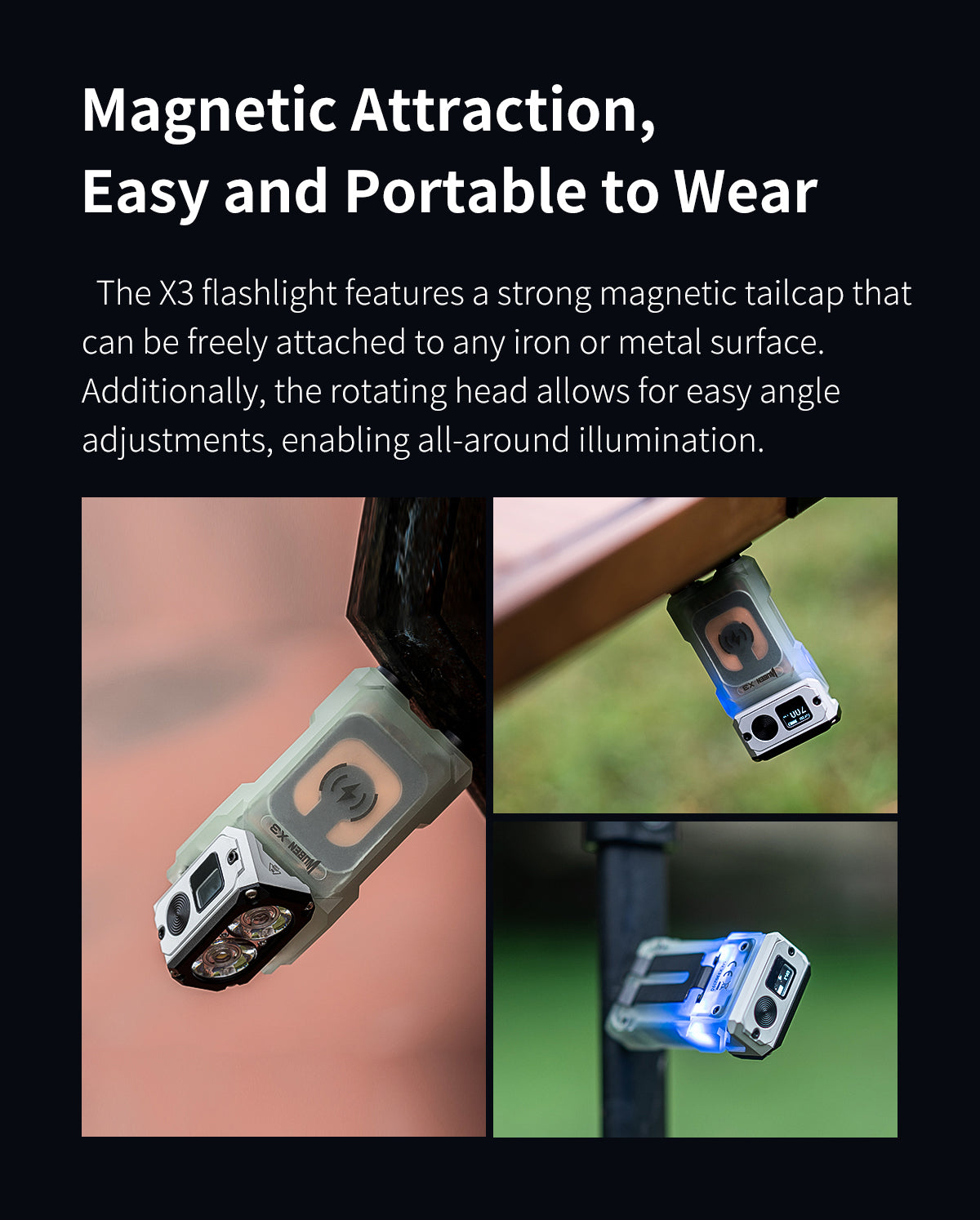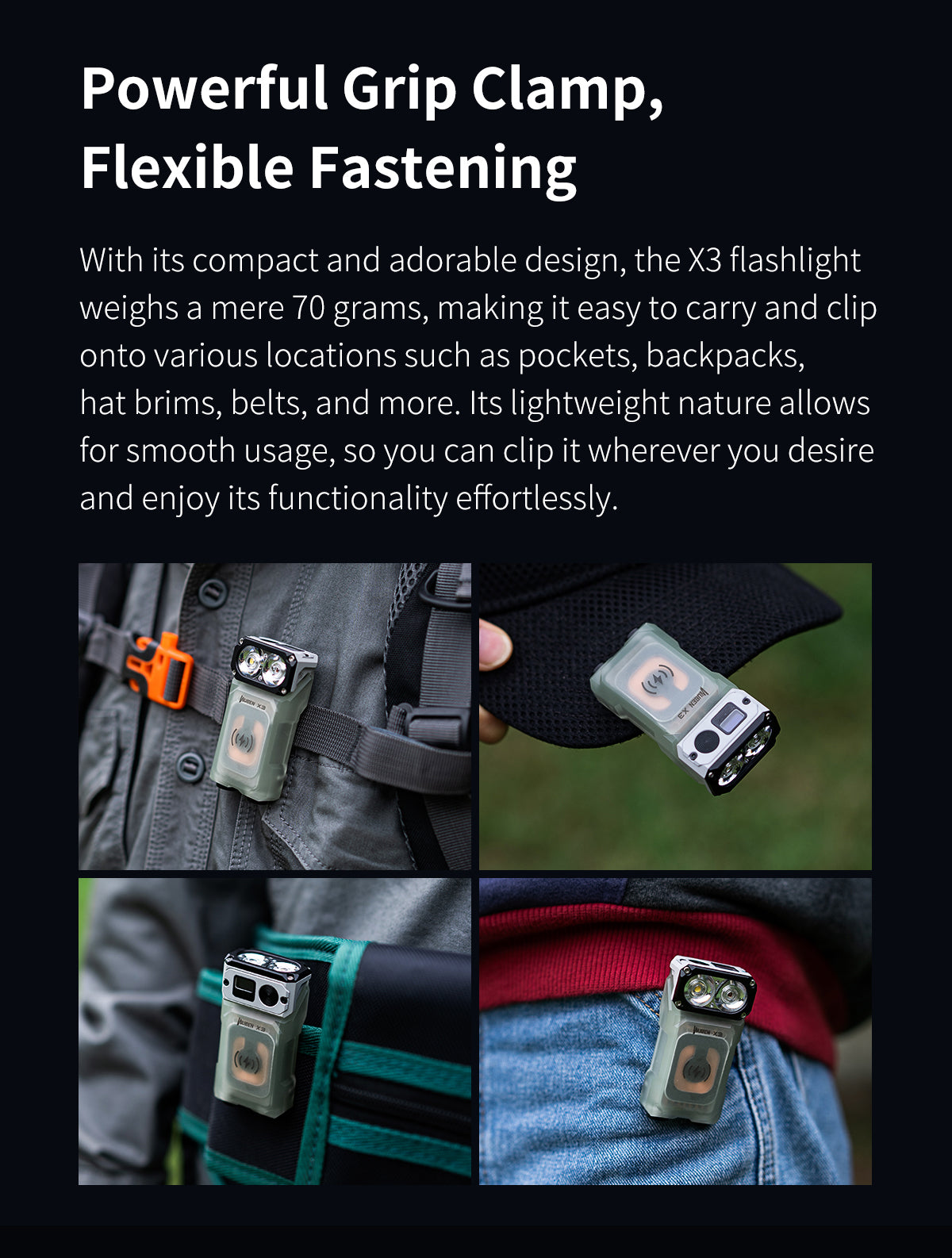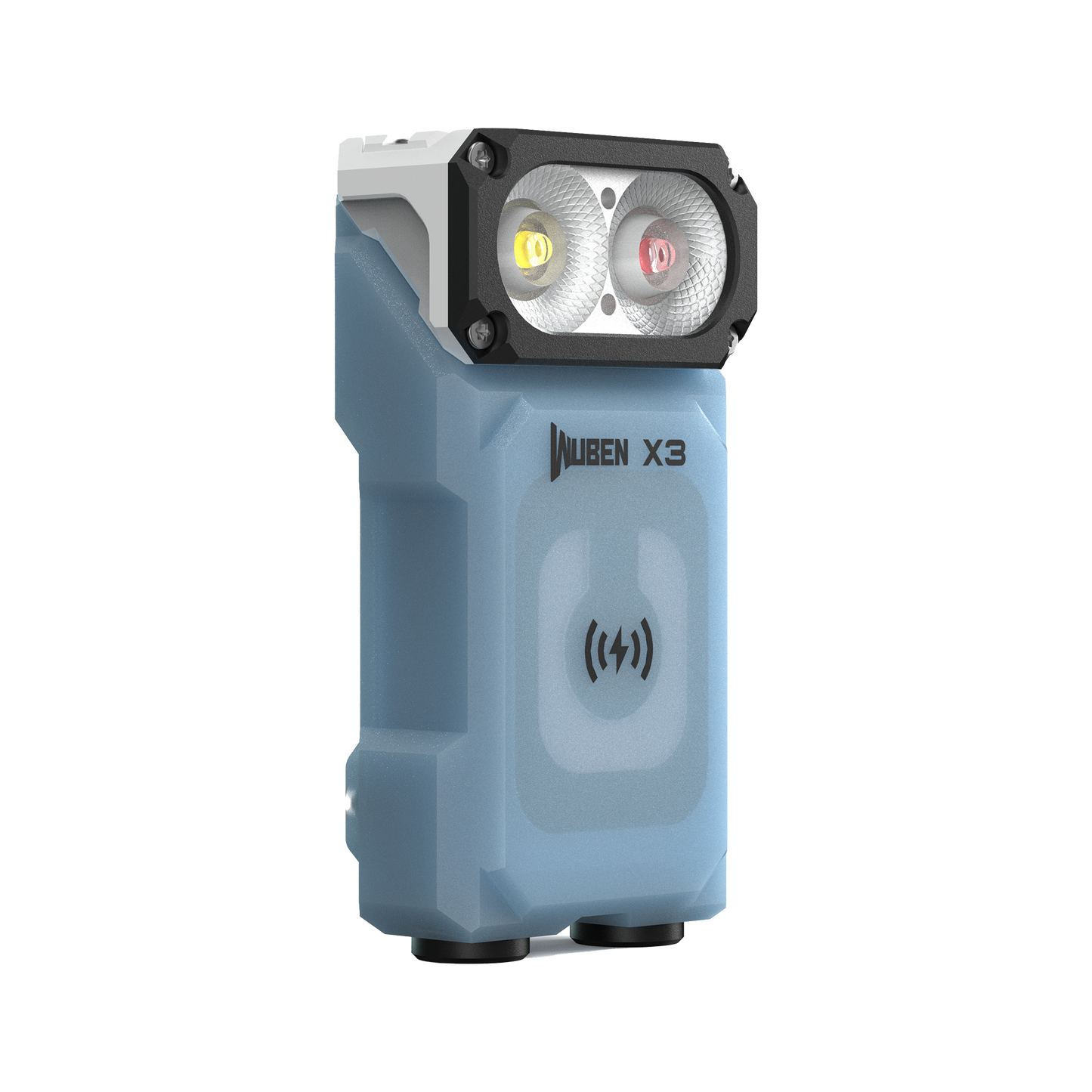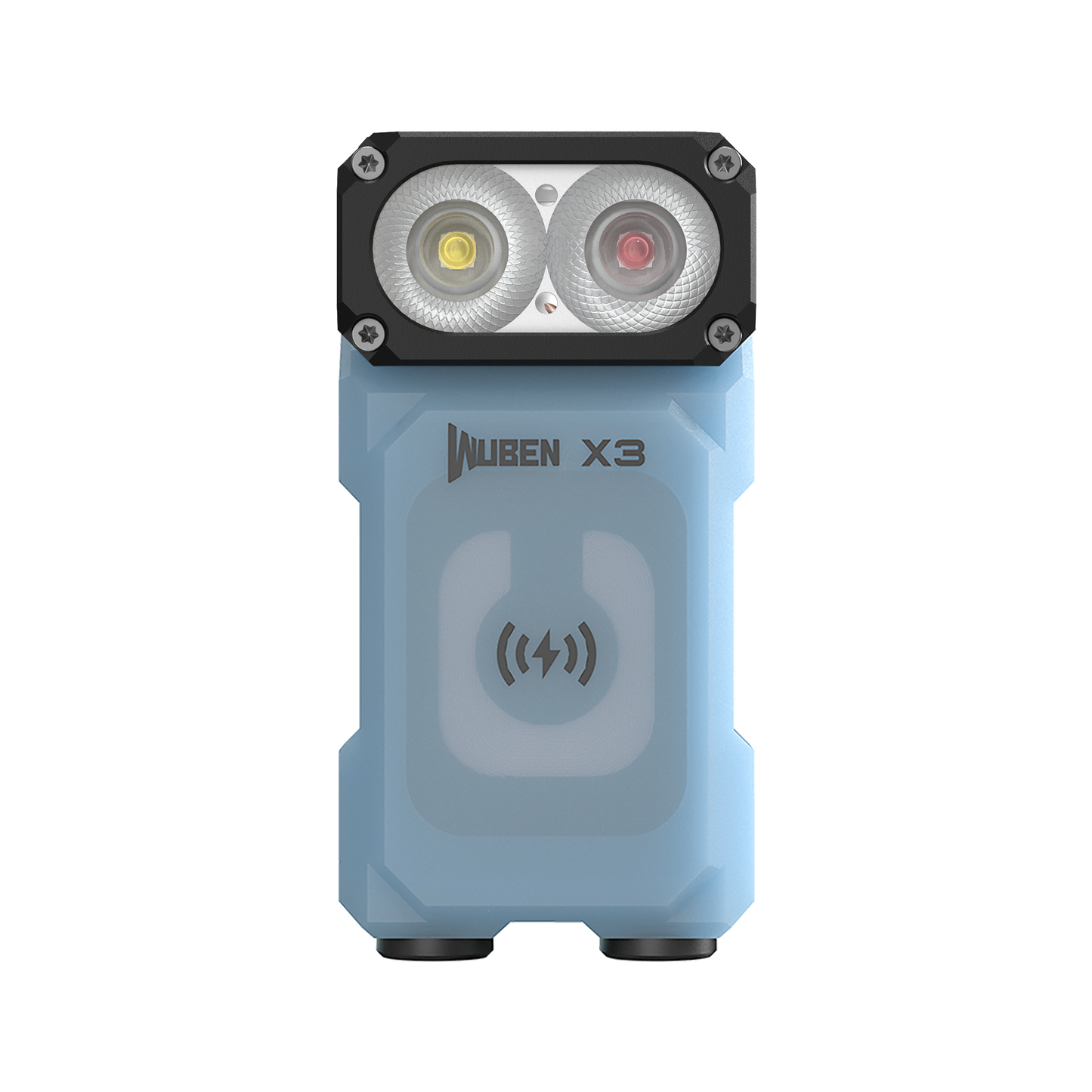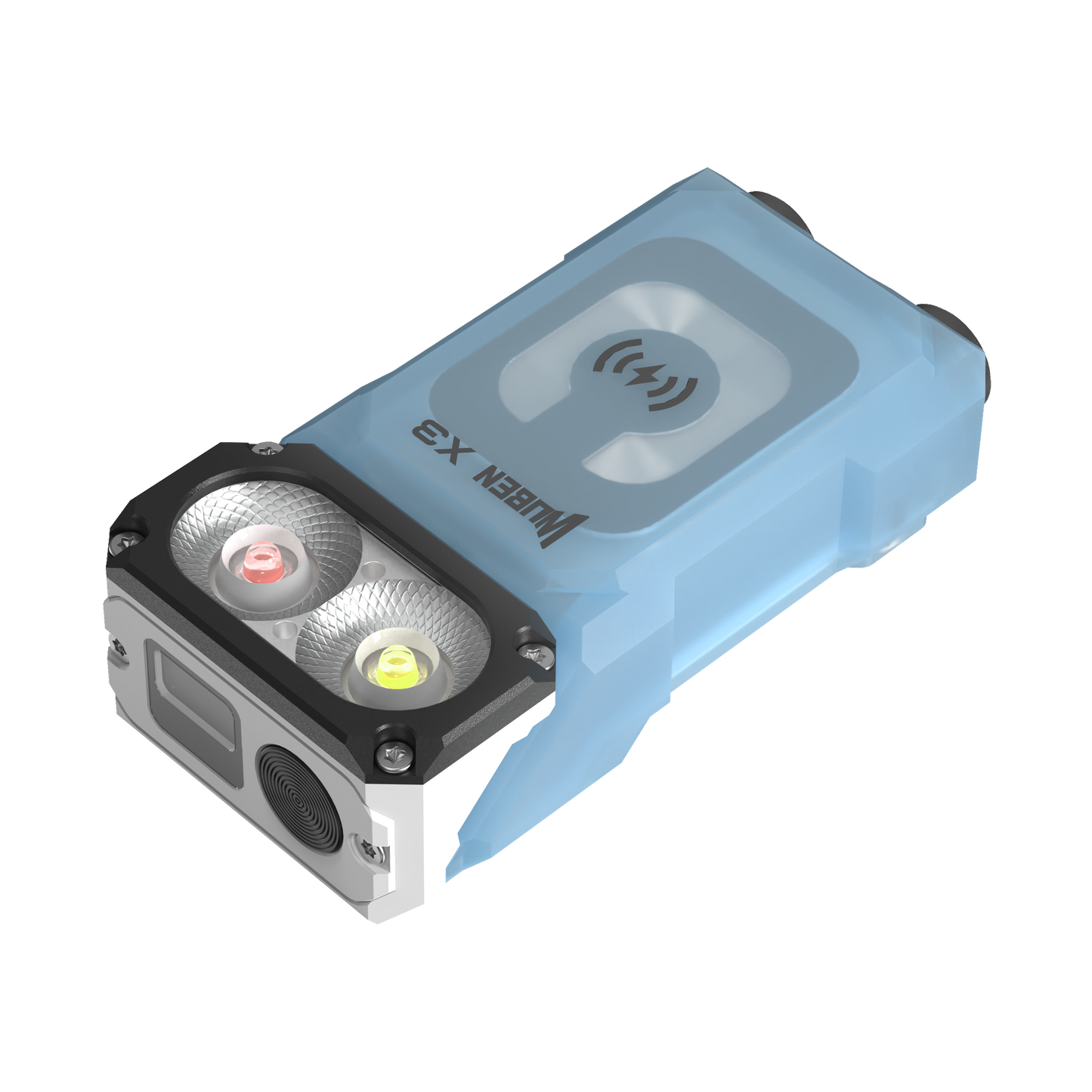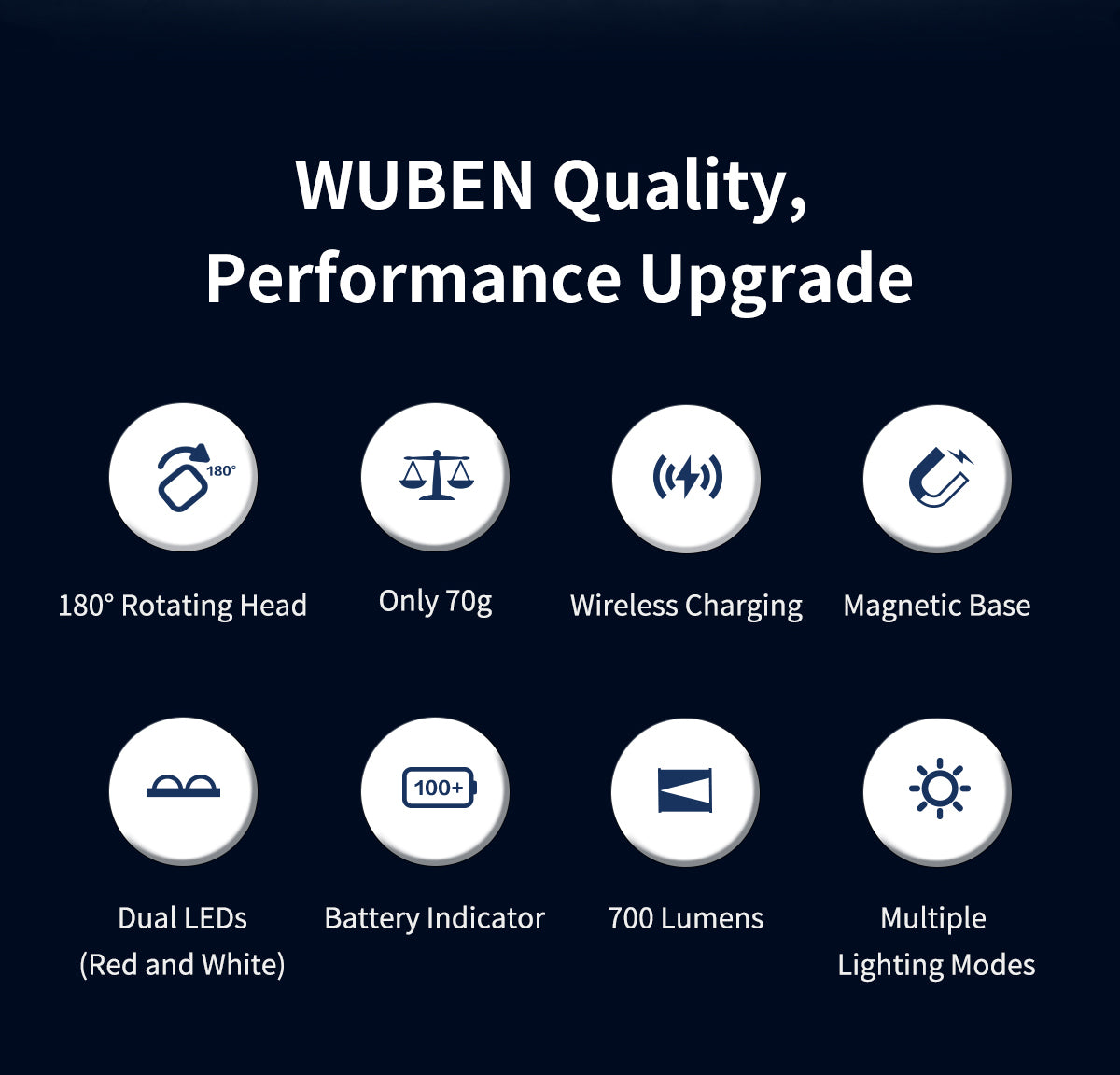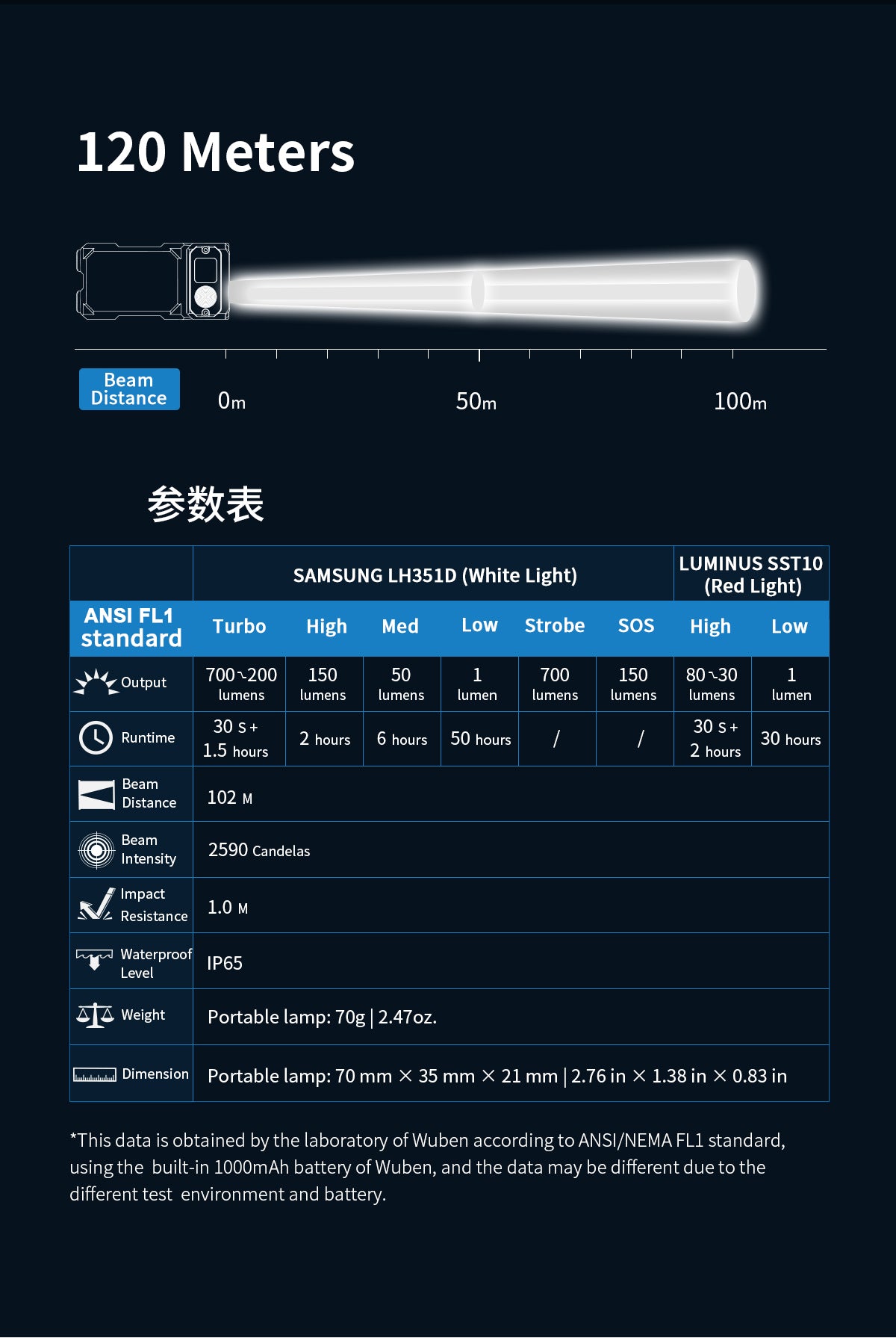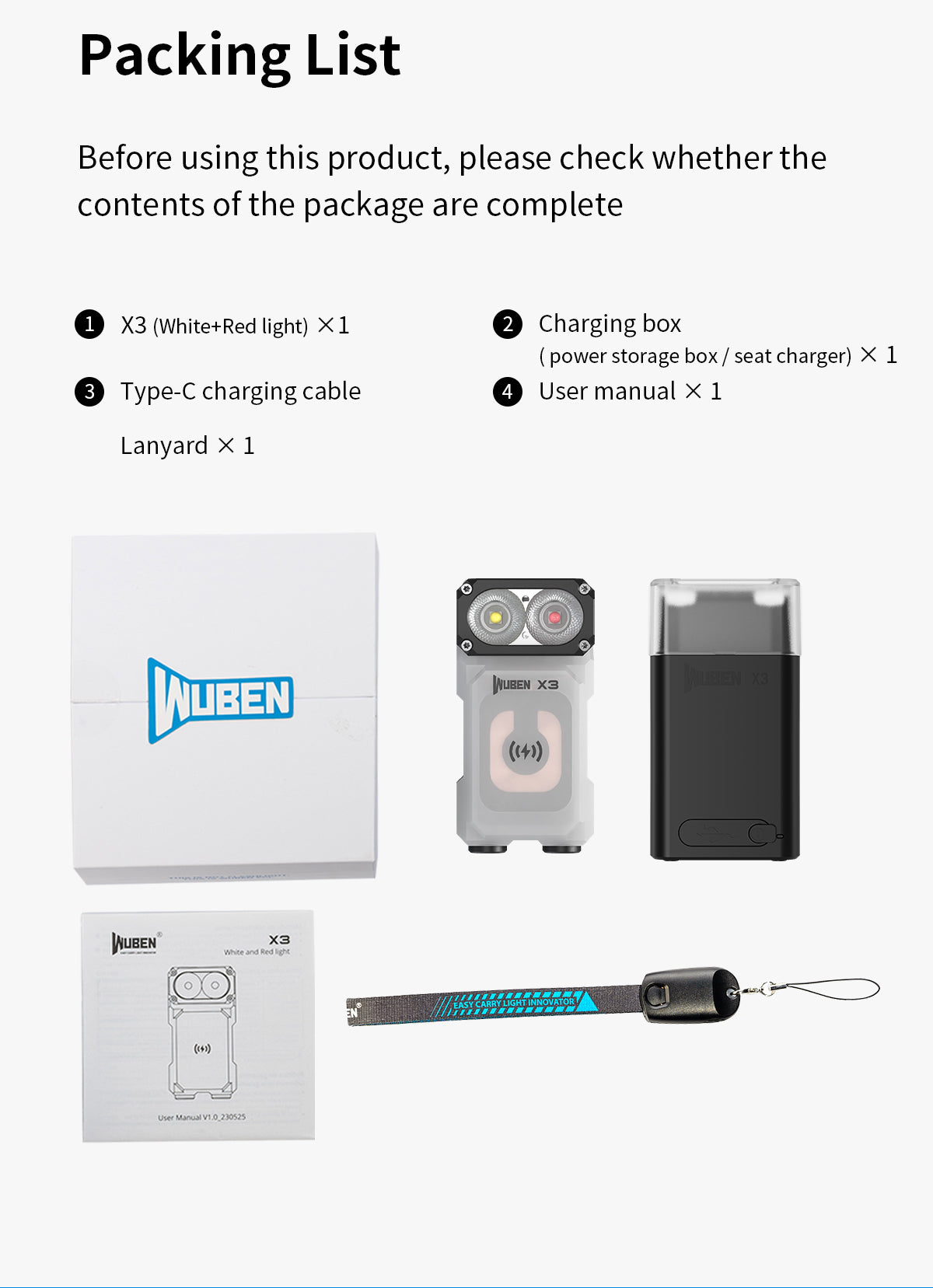 Slick little light, perfect for EDC, the charging case makes for a nice addition with the diffuser, perfect for hanging from a tent as a lantern. Seller shipped fast, well packaged. Overall 5 star experience, will recommend and repeat business