Regular price
$46.99 USD
Sale price
$36.99 USD
Unit price
per
Sale
Sold out
PLEASE READ EVERYTHING BELOW CAREFULLY
Custom Made-To-Order. 
These items are on-sale as an introductory offer. 
Dragon is one dragon down the length of the light.
Most other patterns are repeating.
Ask me before purchasing if you have any questions!
MORE PICS AVAILABLE:
Adding new pics all the time. Scroll to the bottom.
https://imgur.com/gallery/E3AzdYt
I will be adding new designs as they are perfected.
Please allow up to a week for shipping as each unit is built to order after you order it. For this reason these items in particular are non-returnable/non-refundable.
After through testing the engraved design WILL be burned through the "Convoy T3" Logo. The light looks "incomplete" with the logo portion left un-engraved.
You will be getting the portion of the design that fits on the light.
E.G. The full mandala pattern will not be on the light, it will be a good portion of it though.
As you go lighter with the host color the engravement appears lighter and lighter due to the contrast of the aluminum vs. the host color.
Demo images below are just an approximation of what you will receive. Each and every light is unique.
Colors and emitters are changing and selling regularly. I will do my best to keep all the stock up to date, but there are circumstances where you might choose something I do not have in stock. If this is the case I will reach out and you can either choose another option or I will provide a 100% refund.
This is the only scenario in which a refund could be provided.
Google Search Indexing:
Introducing the Convoy - CUSTOM Laser Engraved T3, a meticulously crafted luminary for enthusiasts who seek unparalleled quality and individuality. Impeccably designed, this formidable piece boasts a laser-engraved exterior that exudes an air of sophistication and exclusivity.
Each stroke of the engraving captures attention to detail, making it a remarkable collectible for discerning connoisseurs.
The Convoy - CUSTOM Laser Engraved T3 is not your ordinary flashlight; it illuminates pathways with remarkable precision and intensity due to its cutting-edge engineering. Crafted using durable materials, this limited edition masterpiece ensures longevity in any demanding situation or outdoor expedition where reliability is paramount. Explore the limits of illumination with the Convoy - CUSTOM Laser Engraved T3 : your trusted companion when quality meets customization at its zenith
Share
View full details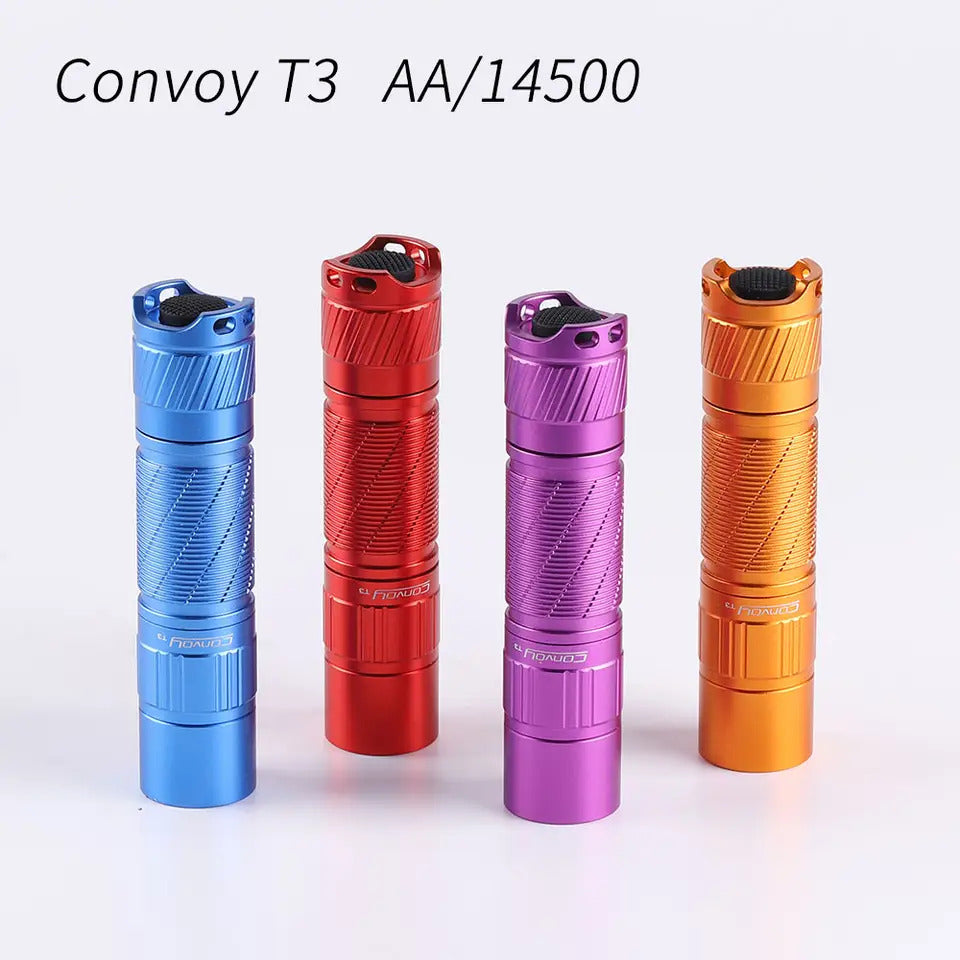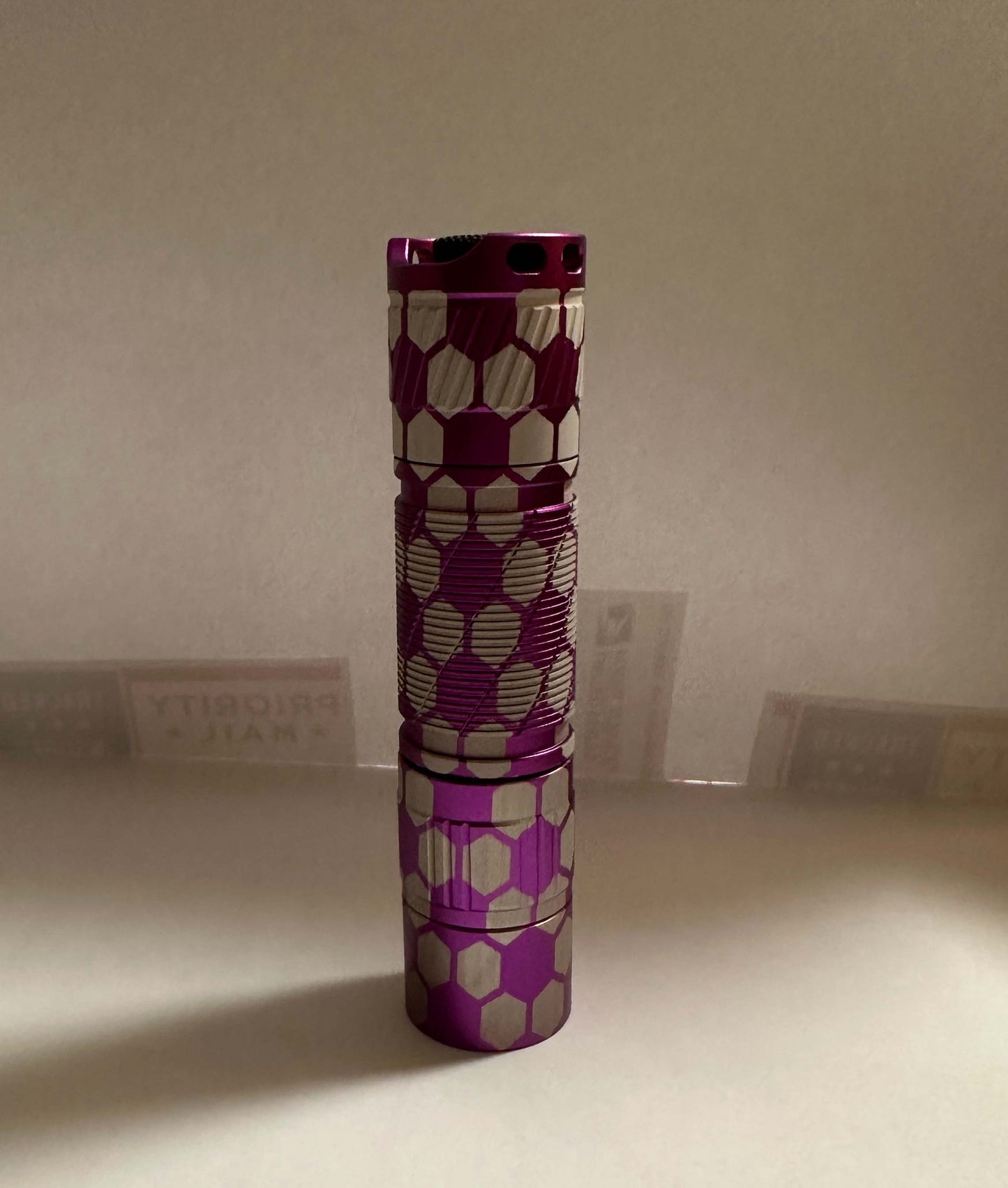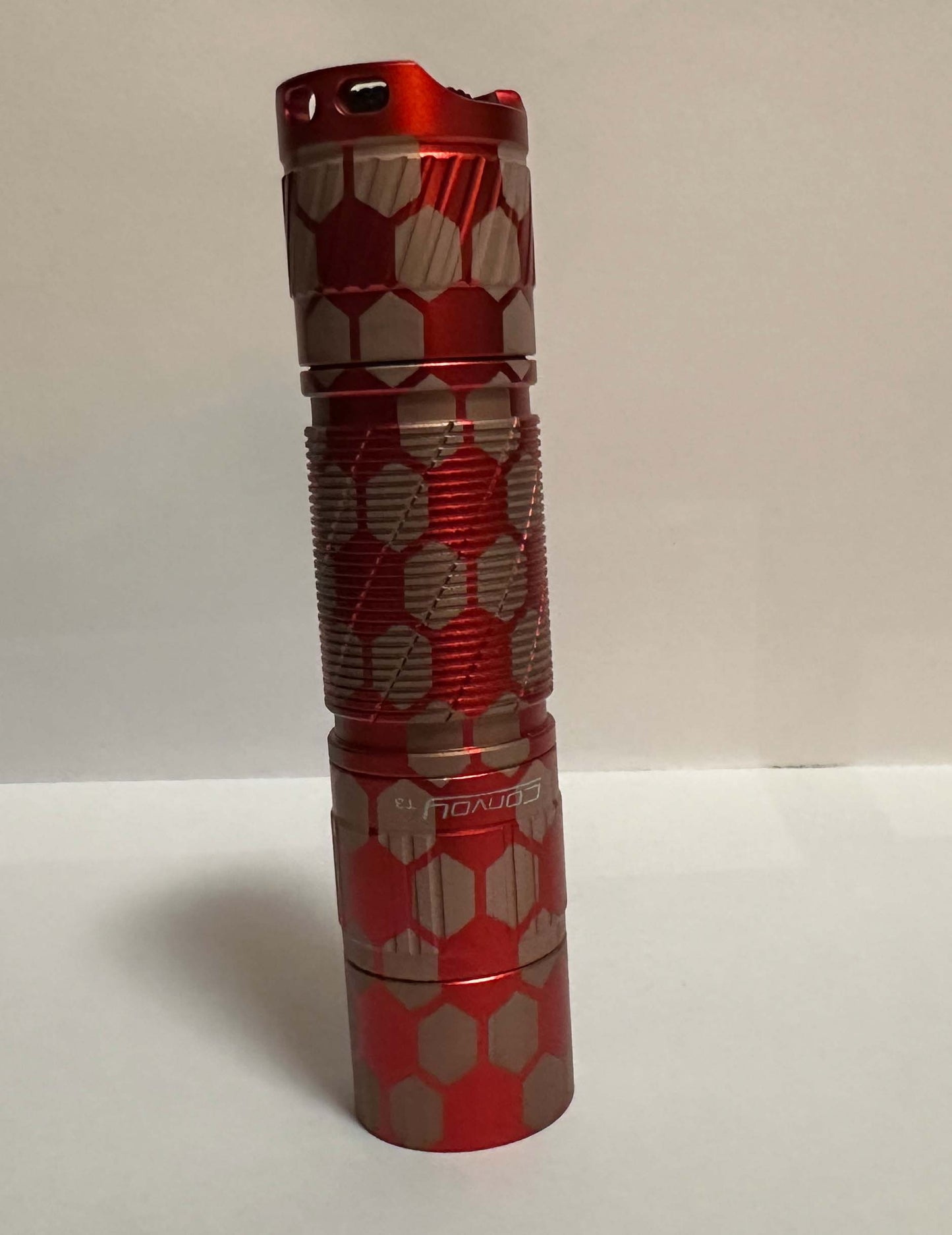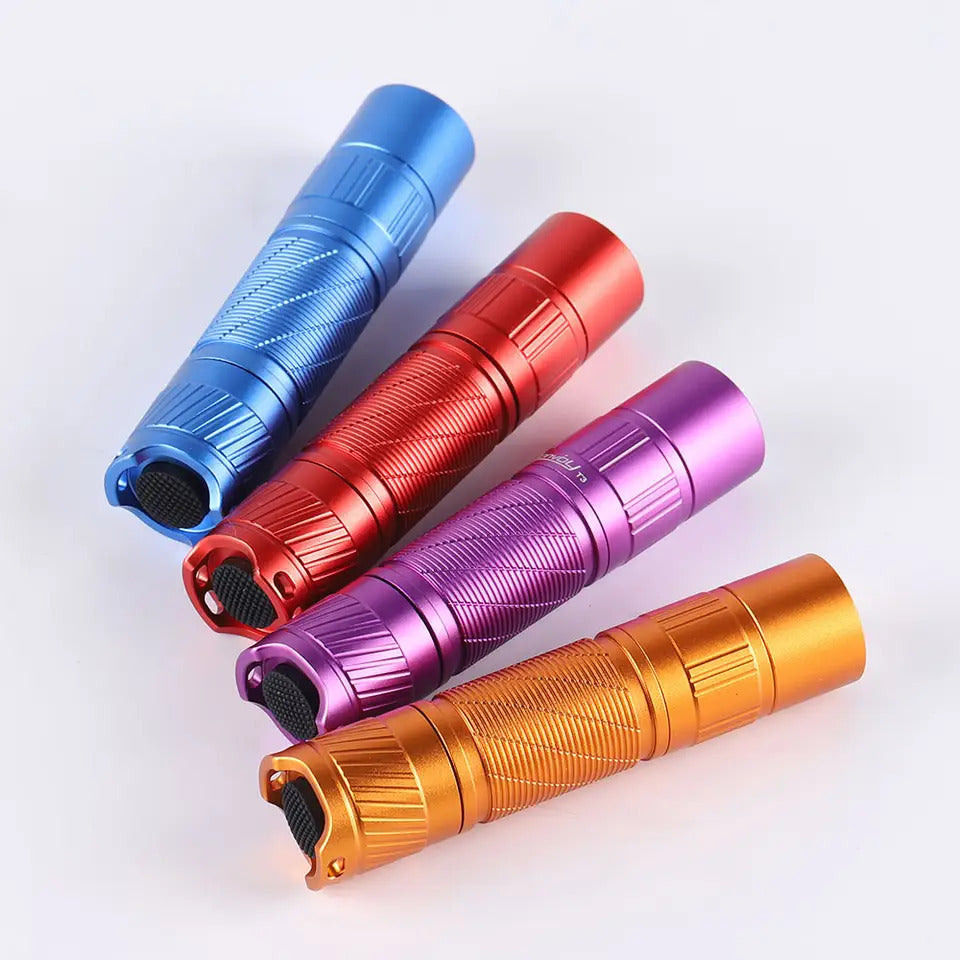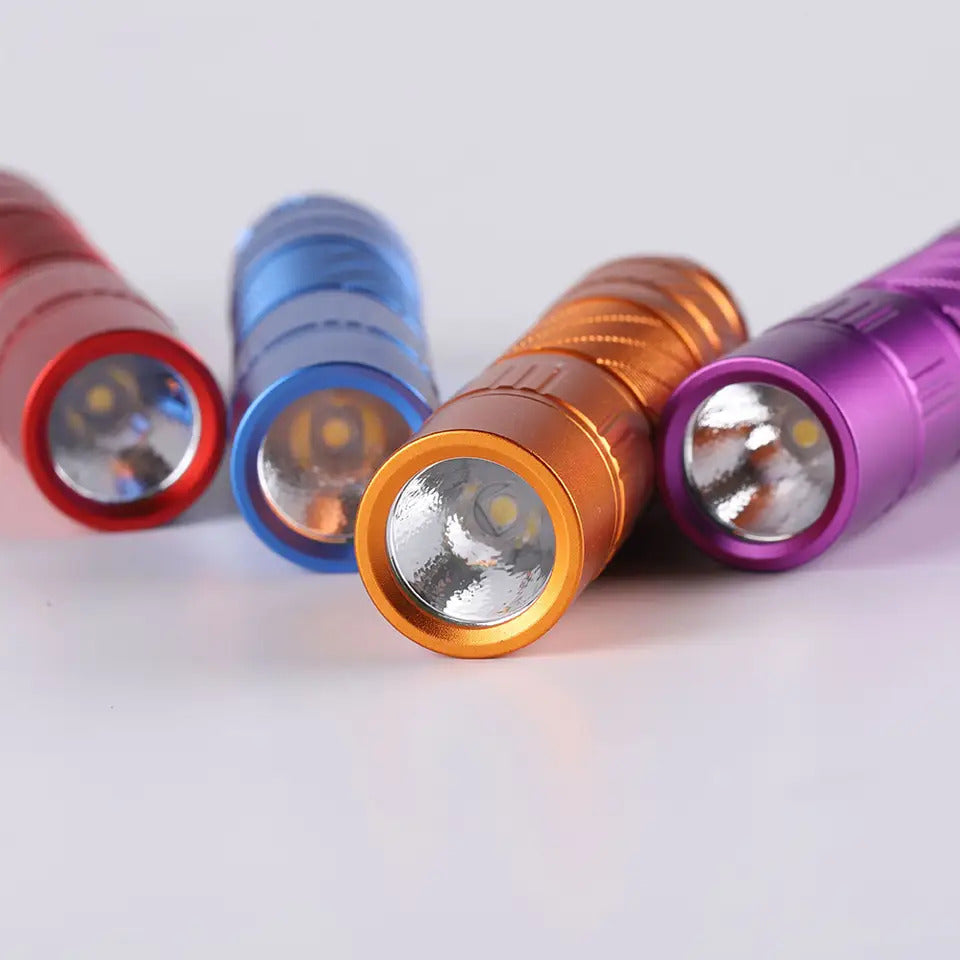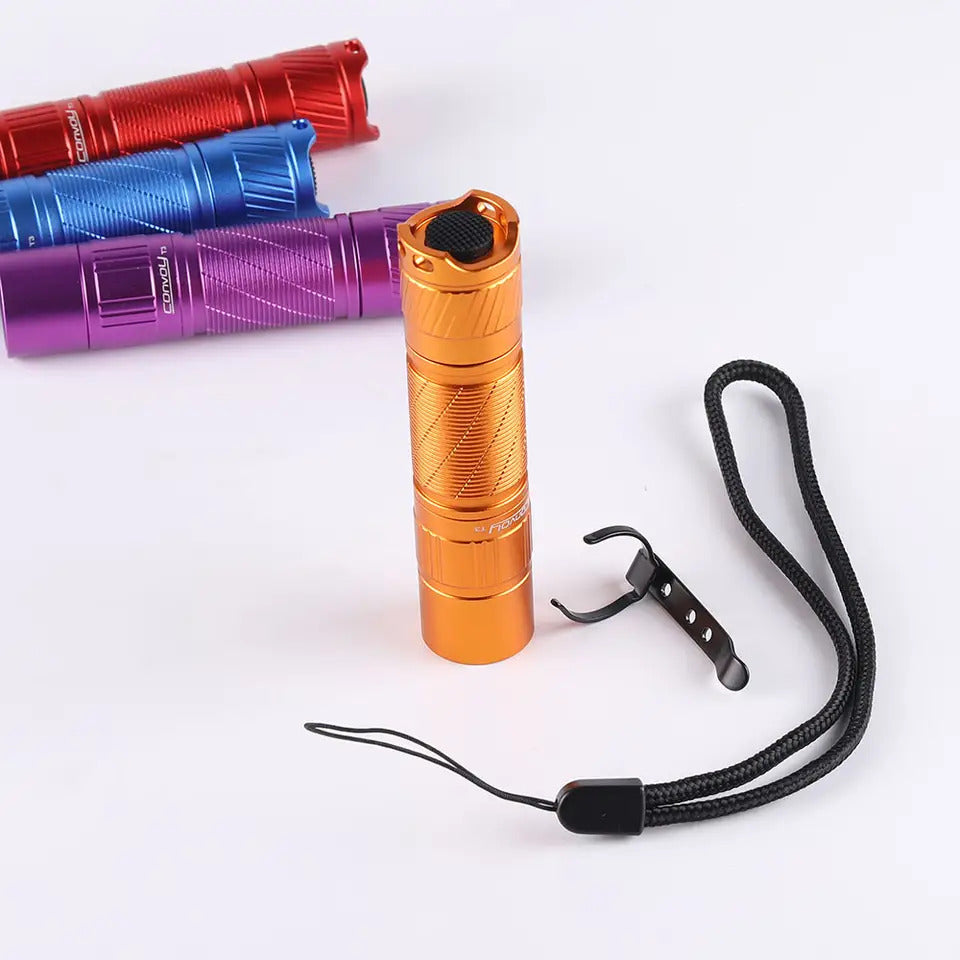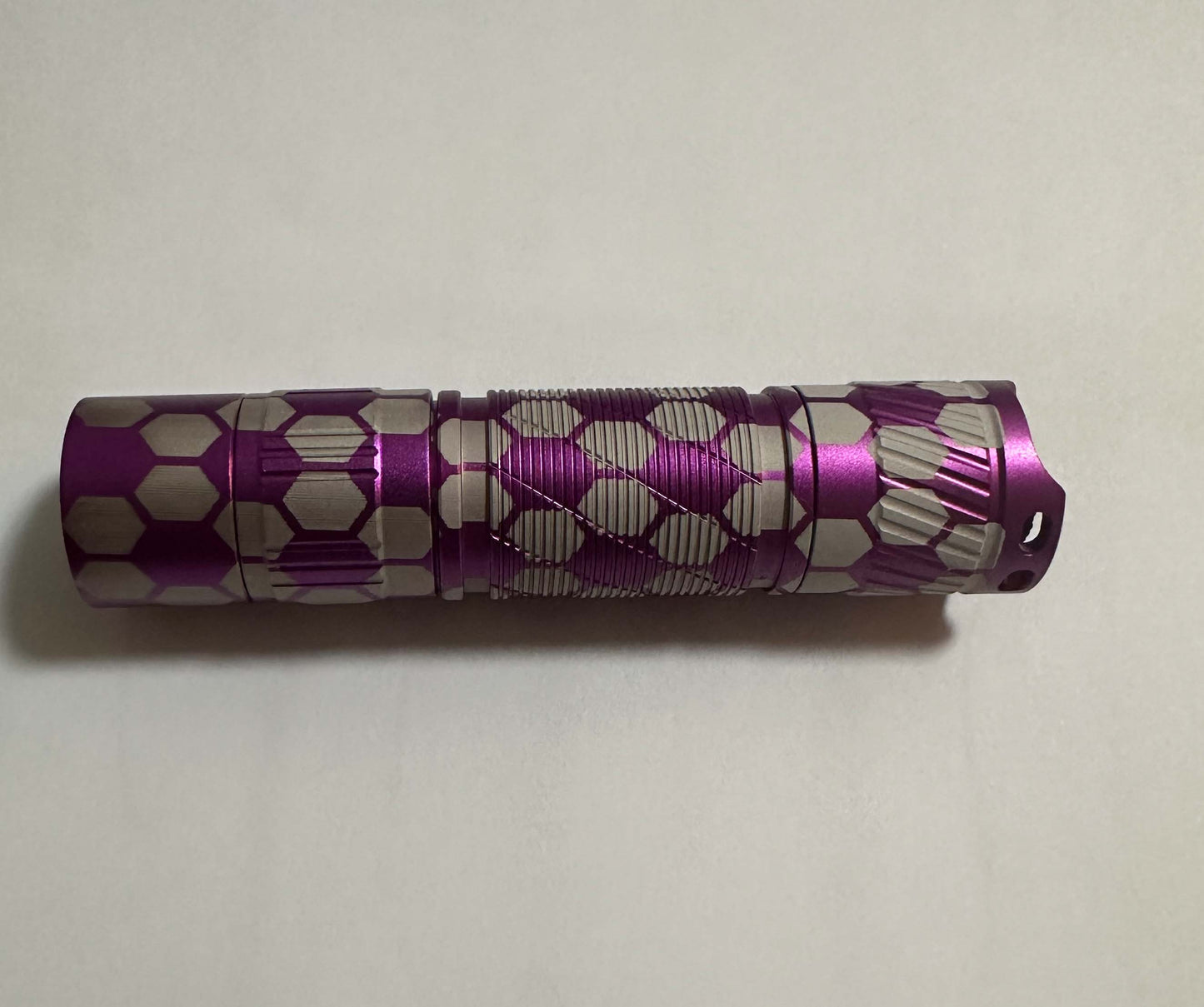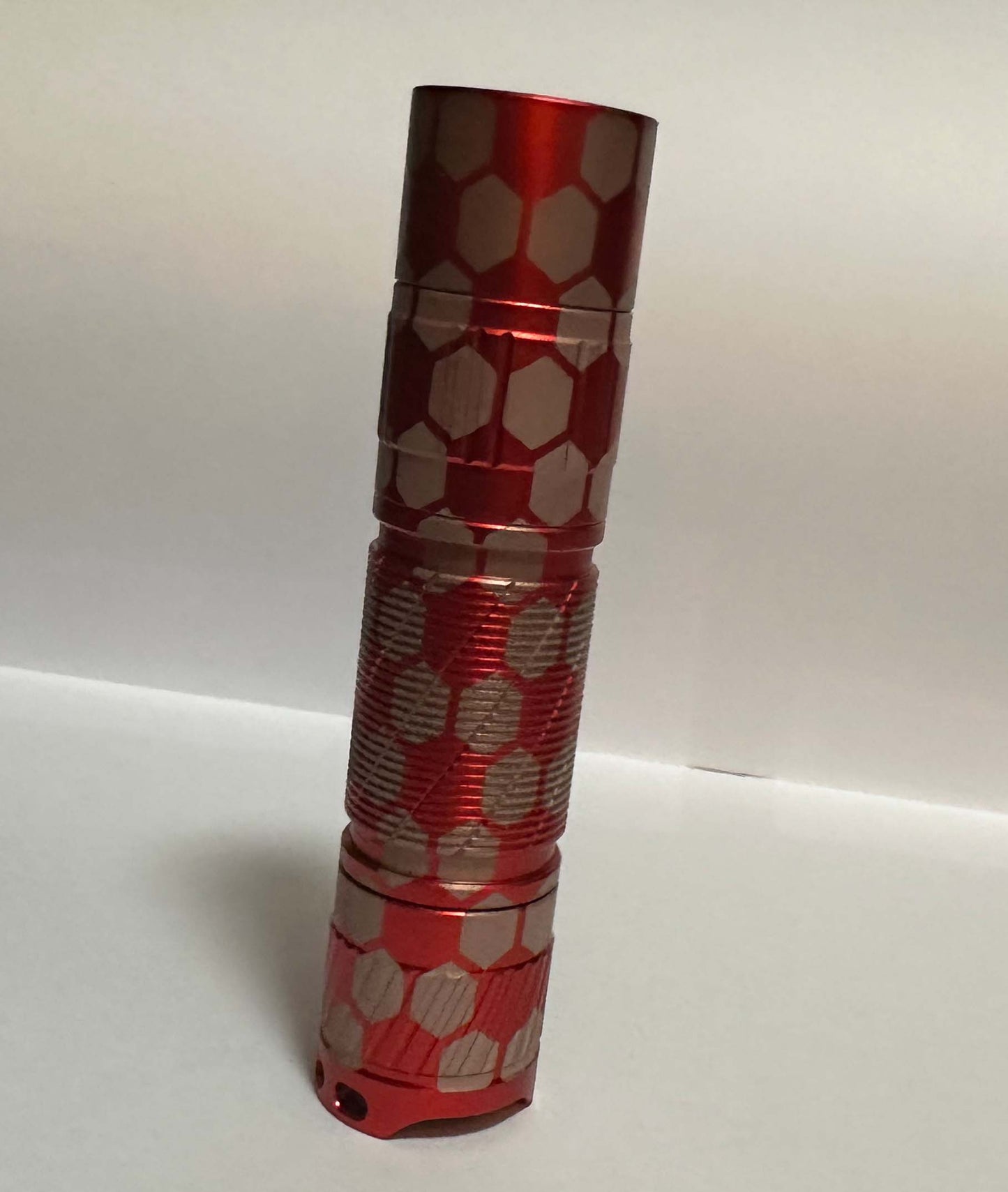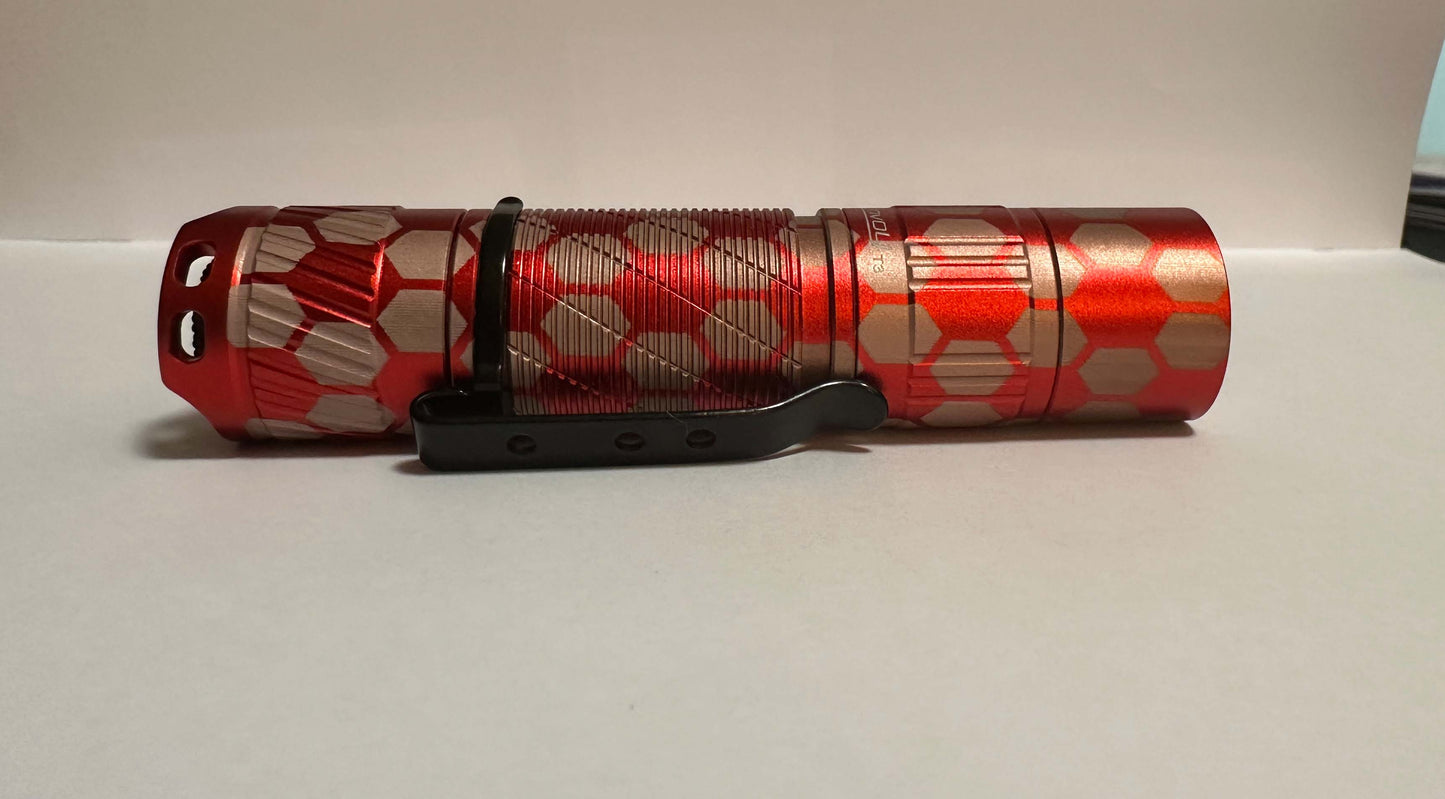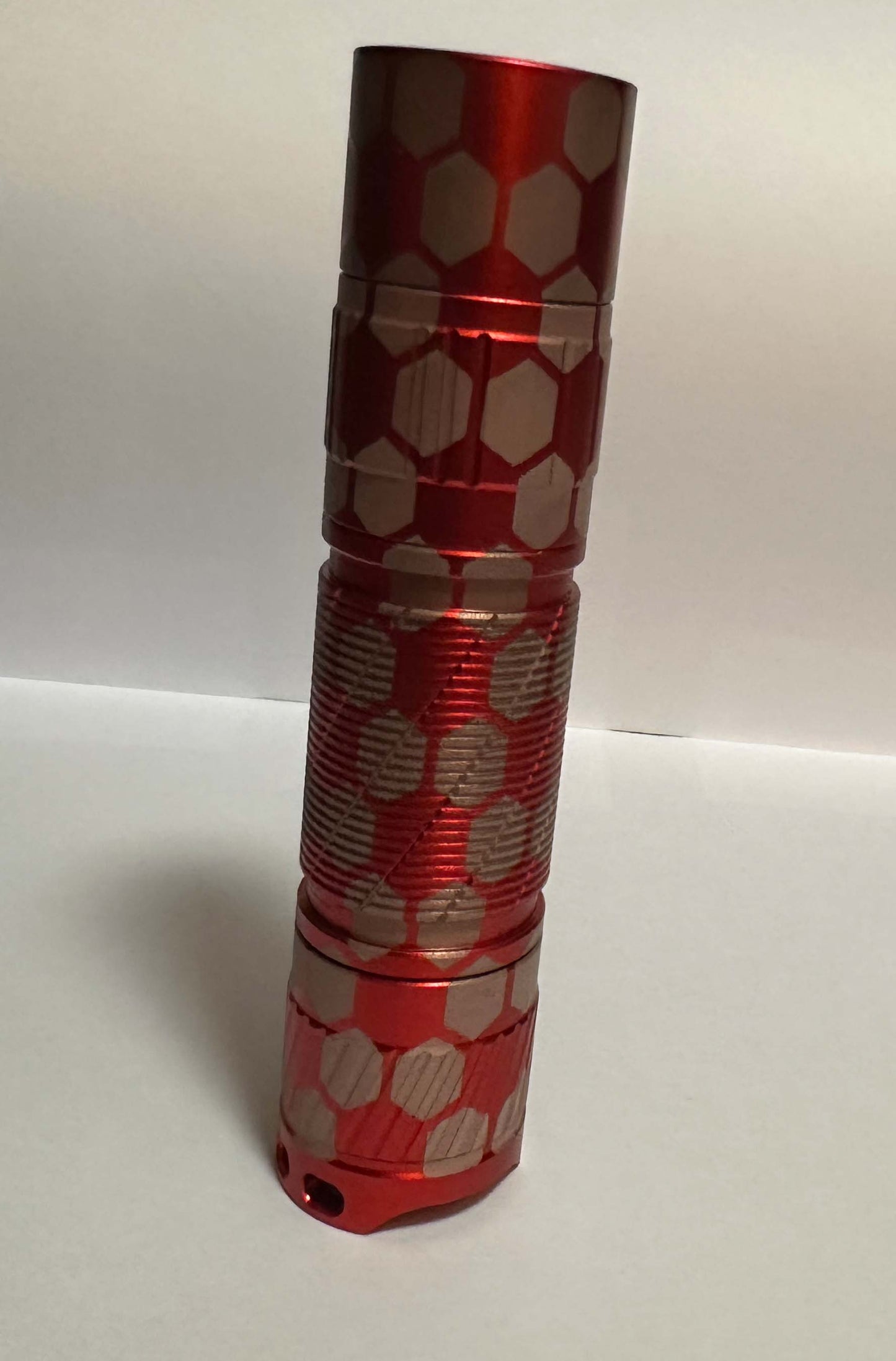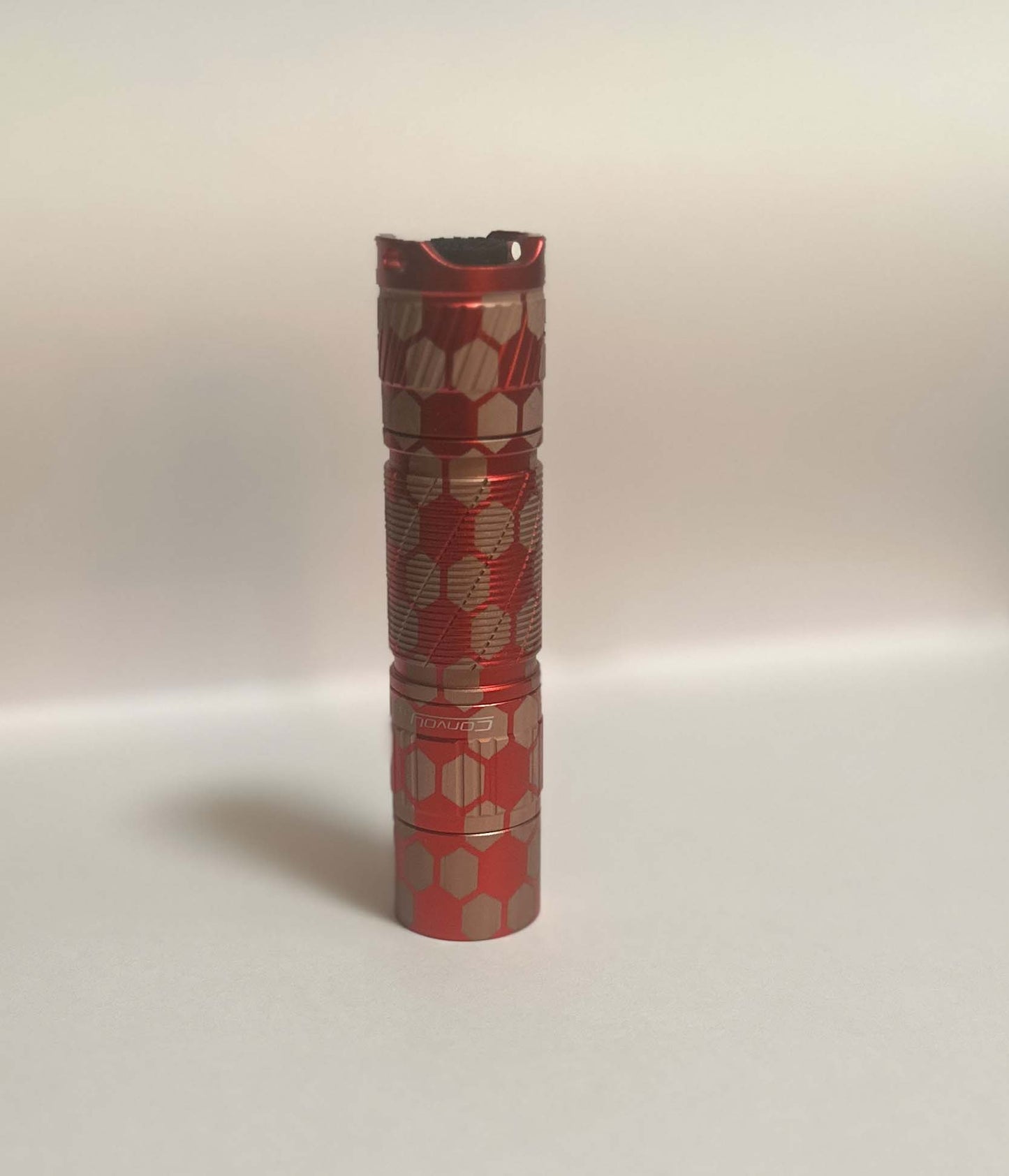 Great Light. Lightning fast shipping
Received my red T3 in snakeskin in FOUR days!!!! It's a Convoy so you know what to expect. The tint of the 519A/300k exceeds my expectations. The laser etching is really cool -- I'm going to have to order more!